IGARSS 2018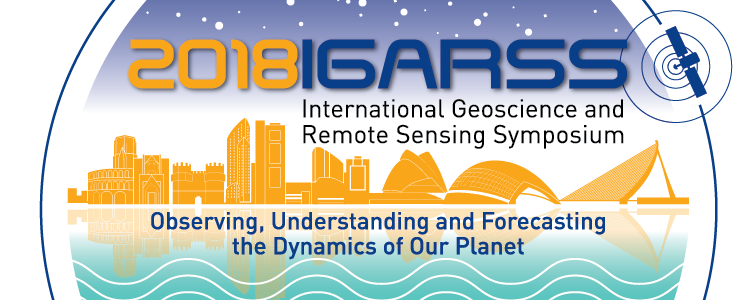 The MAUPP team will be present at the IGARSS conference in Valencia, July 22-27, 2018. Two papers were accepted for oral presentation in the session "Big Earth Data for Global Scale Applications II":
Forget, Y., Shimoni, M., Lopez, J-F., Linard, C., Gilbert, M. "Fusion Scheme for Automatic and Large-Scaled Built-up Mapping".
Steele, J.E., Nieves, J., Tatem, A.J., Forget, Y., Shimoni, M., Linard, C. "WorldPop - Fusion of Earth and Big Data for Intraurban Population Mapping".
Published on April 26, 2018, by Catherine Linard